Vacuum and special purpose equipment and systems
We develop and manufacture high-tech vacuum facilities and customized vacuum hardware. Hardware components for pumping and sample vacuum gaugesare procured from the lead manufacturers as required by the specific technical needs of a Customer.
Vacuum hardware and ordered components: vane-rotary pumps, spiral pumps, turbo molecular pumps, screw and diffusion pumps, fittings.
High-tech equipment to operate vacuum and high vacuum.
Checkout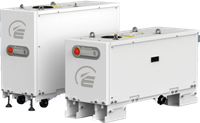 Vacuum pumps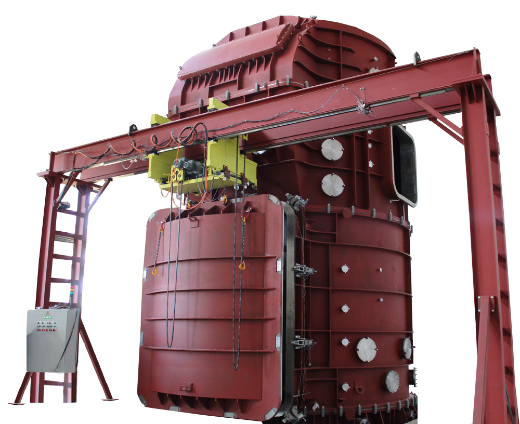 Thermal vacuum testing equipment for space simulation STVI-2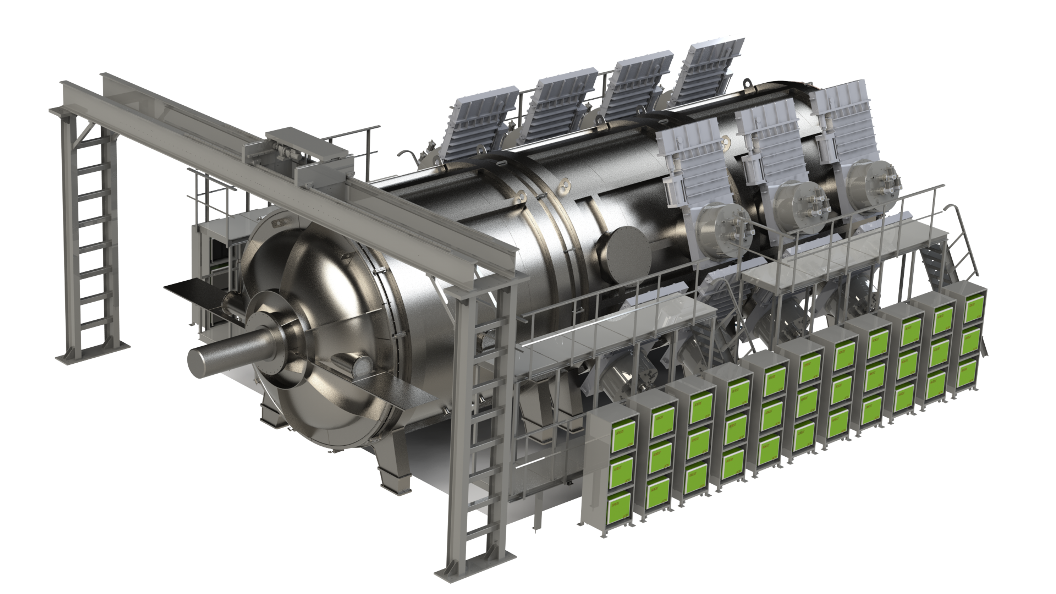 Vacuum thermal equipment for testing powerful pulsed hydrogen plasma thrusters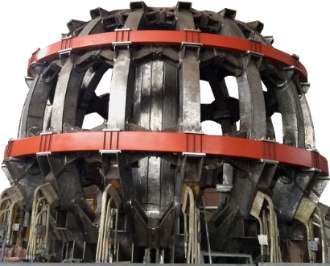 Experimental thermonuclear installation Tokamak T-15MD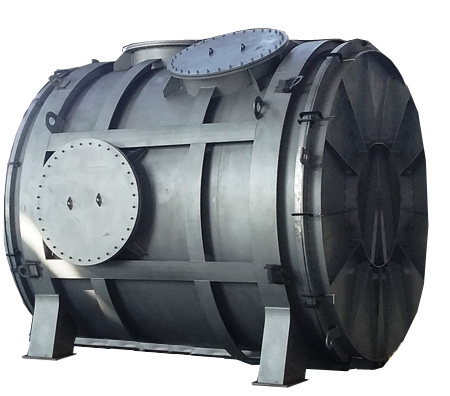 Additional section of vacuum vessel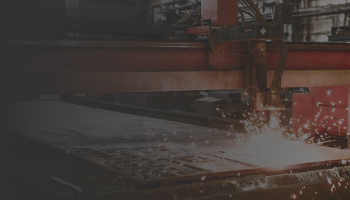 Manufacture of specific vacuum furnaces exclusively for the needs of your production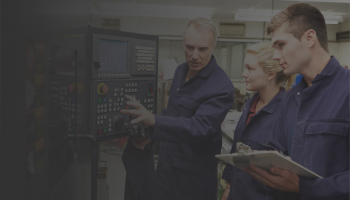 Training of Customer's staff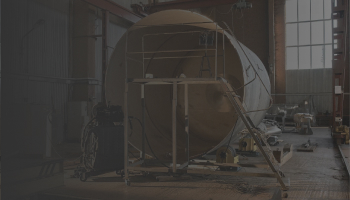 Commissioning and supervised mounting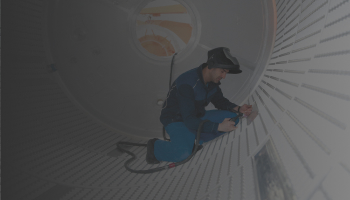 Repair, maintenance and upgrade of existing vacuum equipment
Fields of application:
Production of electric and micro electric devices
Contact our expert for advice
We will provide comprehensive information regarding our production capacities, prepare a customized proposal for companies of small, average and large-scale industry, high-tech manufacturing, think tanks and laboratories.
We will find the best solution for any budget!
Получить консультацию
Подробно расскажем о наших товарах, видах и стоимости доставки, подготовим индивидуальное предложение для оптовых клиентов!
Задать вопрос
Подробно расскажем о наших товарах, видах и стоимости доставки, подготовим индивидуальное предложение для оптовых клиентов!