Crystal growing machines
Production of machines designed for crystal growing, like leucosapphires, are capable to produce crystals using methods of horizontal directional crystallization per Kyropoulos that enables to grow leucosapphirecrustal up to 30 kg.
The machine for silicon crystals per Czochralski method enables to grow crystals over 250 mm in diameter and 1600 mm long.
Apart from that, our company produces facilities to grow monocrystals from indium antimonide, as well as from indium and gallium arsenide.
Checkout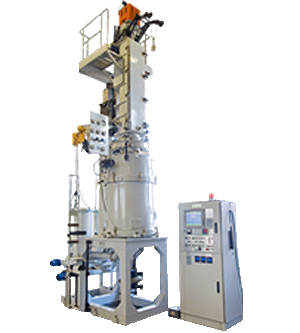 Equipment for growing silicon crystals by the Czochralski method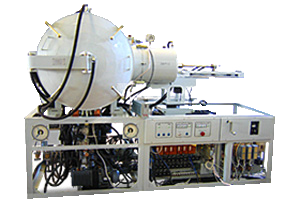 Equipment for growing single crystals of leuco-sapphire by horizontally directed crystallization (HDC)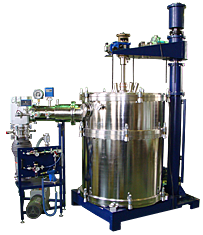 Equipment for growing single crystals of leuco-sapphire by Kyropoulos method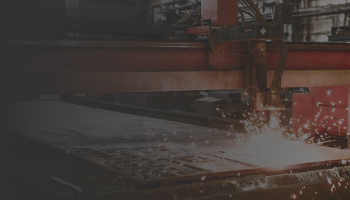 Manufacture of specific vacuum furnaces exclusively for the needs of your production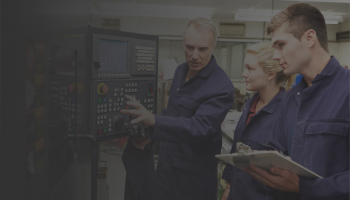 Training of Customer's staff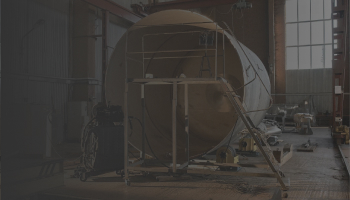 Commissioning and supervised mounting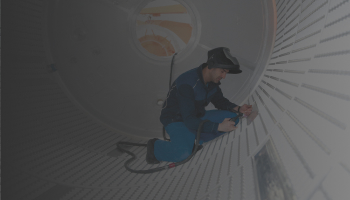 Repair, maintenance and upgrade of existing crystal growing equipment
Ordering products/services
Fields of application:
Power electronics (PFC – Power Factor Converter), invertors and convertors for hybrid technologies, solar energy inventors
High frequency electronics
Optical and electronic devices
Microwave microelectronics
Contact our expert for advice
We will provide comprehensive information regarding our production capacities, prepare a customized proposal for companies of small, average and large-scale industry, high-tech manufacturing, think tanks and laboratories.
We will find the best solution for any budget!
Order a callback
We will tell you in detail about our products, types and cost of delivery, we will prepare an individual offer for wholesale customers!
Получить консультацию
Подробно расскажем о наших товарах, видах и стоимости доставки, подготовим индивидуальное предложение для оптовых клиентов!
Задать вопрос
Подробно расскажем о наших товарах, видах и стоимости доставки, подготовим индивидуальное предложение для оптовых клиентов!