The chamber is designed to generate a plasma stream, as well as control it using the built-in ion-optical system. It is an integral part of the experimental particle accelerator.
Gas discharge chamber STIS-1C
Gas discharge chamber STIS-1C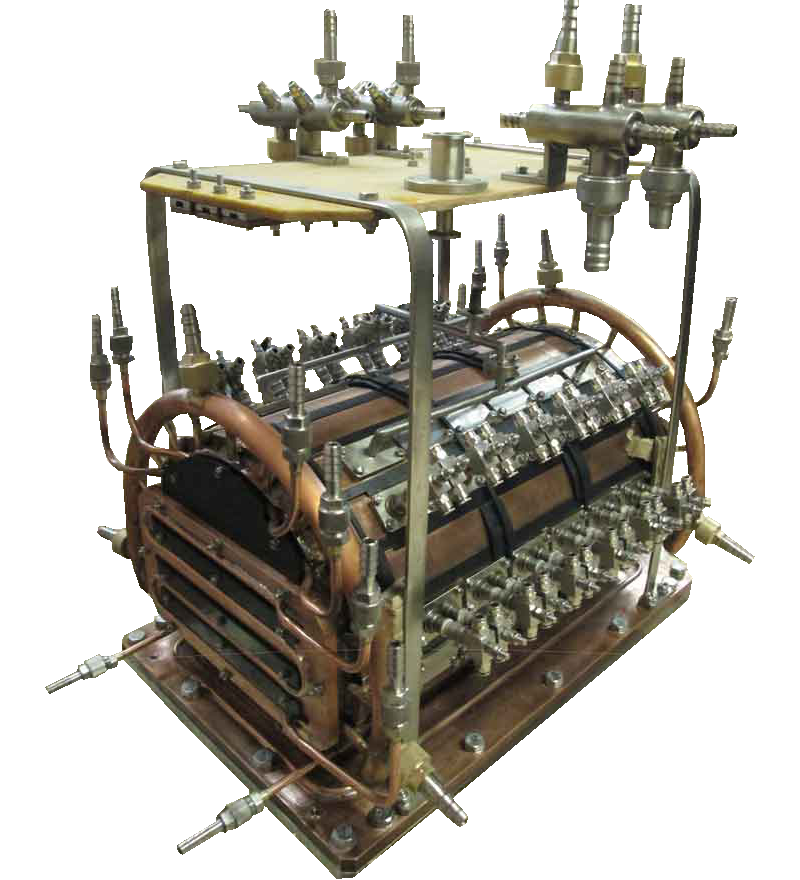 In gas discharge chambers, plasma discharges of the required density are ignited. Then, using an ion-optical system, a cloud of charged particles is divided into ions and electrons, which are then sent to the system.
Such chambers are often part of technological spraying system or charged particle accelerators.
Ordering products/services
Получить консультацию
Подробно расскажем о наших товарах, видах и стоимости доставки, подготовим индивидуальное предложение для оптовых клиентов!
Задать вопрос
Подробно расскажем о наших товарах, видах и стоимости доставки, подготовим индивидуальное предложение для оптовых клиентов!