OTP coils
OTP coils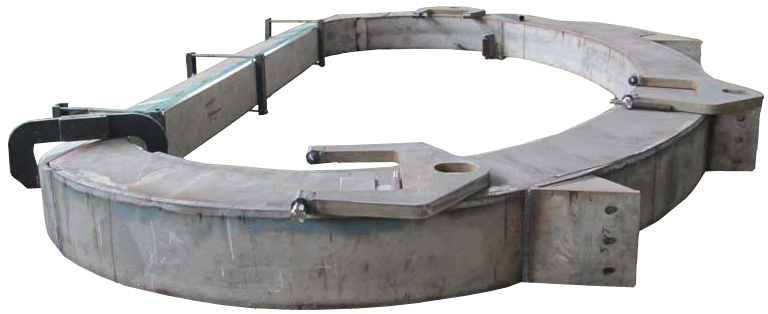 The toroidal field coil is included in the T-15 EMC, designed to create a toroidal magnetic field. In the EMC T-15 there are 16 of them.
The OTP coil is mounted in a stainless steel housing. The material of the coil windings is a silver-containing copper pipe.
Overall dimensions of the OTP coil in the housing and cover:
Height – 4764мм
Width – 2920мм
Depth – 285мм
Weight: 7500кг
Ordering products/services
Получить консультацию
Подробно расскажем о наших товарах, видах и стоимости доставки, подготовим индивидуальное предложение для оптовых клиентов!
Задать вопрос
Подробно расскажем о наших товарах, видах и стоимости доставки, подготовим индивидуальное предложение для оптовых клиентов!