Upgrade of environmental chambers and test benches
One of the first large-scale projects implemented withing the framework of cooperation between the "NPO "GKMP" LLC and Kurchatov Research Institute is the upgrade of a special-purpose facility of synchrotron radiation "SIBYR-2", namely the kicker for beam orbit correction.

Having noticed and appreciated the production potential of the "NPO "GKMP" LLC, in 2013 the Kurchatov Research Institute in order to boost production of Tokamak T-15MD assigned to the companyproduction some nodes of its magnetic system. In the years ahead the "NPO "GKMP" LLC received an order for all elements of the Tokamak T-15MD, including the final assembly, preparation for shipment, delivery to the Kurchatov Research Institute, dismounting of existing facility T-15 and mounting of the upgraded one.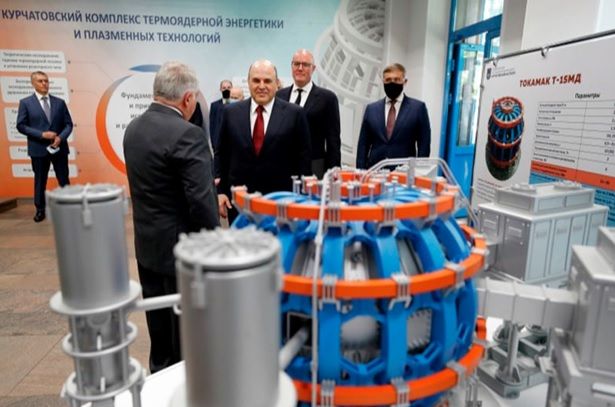 ©ITER: road to the Sun

Along with the production process of key elements designed for thermo nuclear facility one managed to develop and improve the technique for magnetic coil winding made of hollow copper conductor by applying vacuum sintering either of the section, or of the assembled coil. This know-how substantially increased the service life of magnetic coils, as well as their robustness in order to mitigate the risk of winding disruption in course of entire life of the system.

Noteworthy is the success of the entire holding of the "NPO "GKMP" LLC in production of large magnetic and complex-joint facilities. Relying both on expertise accumulated by few generations of engineers and technicians, and state of the art technologies the company is capable to anticipate a great deal of specific concerns that may arise when implementing similar projects of any complexity as early as at design stage of such facilities.

As of today, the company's team completed few highly challenging projects with in the framework of cooperation with the state corporation "Rosatom", "Rostech" company holding and "Roscosmos" state corporation, among which one can especially note the project "PRORYV", several large vacuum test benches, large vacuum furnaces and thermal compression facilities. The team made great success when engineering Port PlugTestFacilities (PPTF) for the ITER..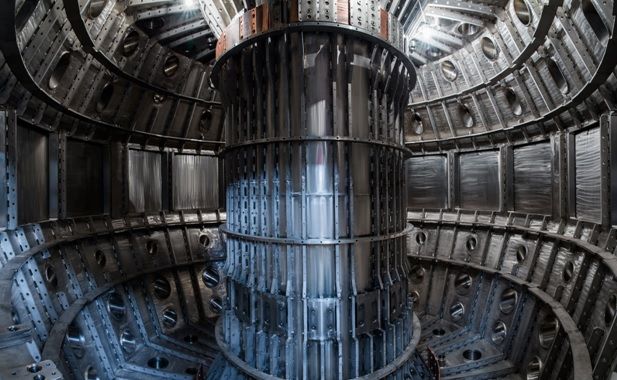 Tokamak at "NPO "GKMP" LLC premises

The "NPO "GKMP" LLC is provided with machining centers, an outstanding pool of high-precision CNC machines, edge banding machines and drilling lines of the last generation.

To apply for upgrade of a test chamber or a test bench, please contact our engineers via phone or send an e-mail to msk@gkmp32.com.