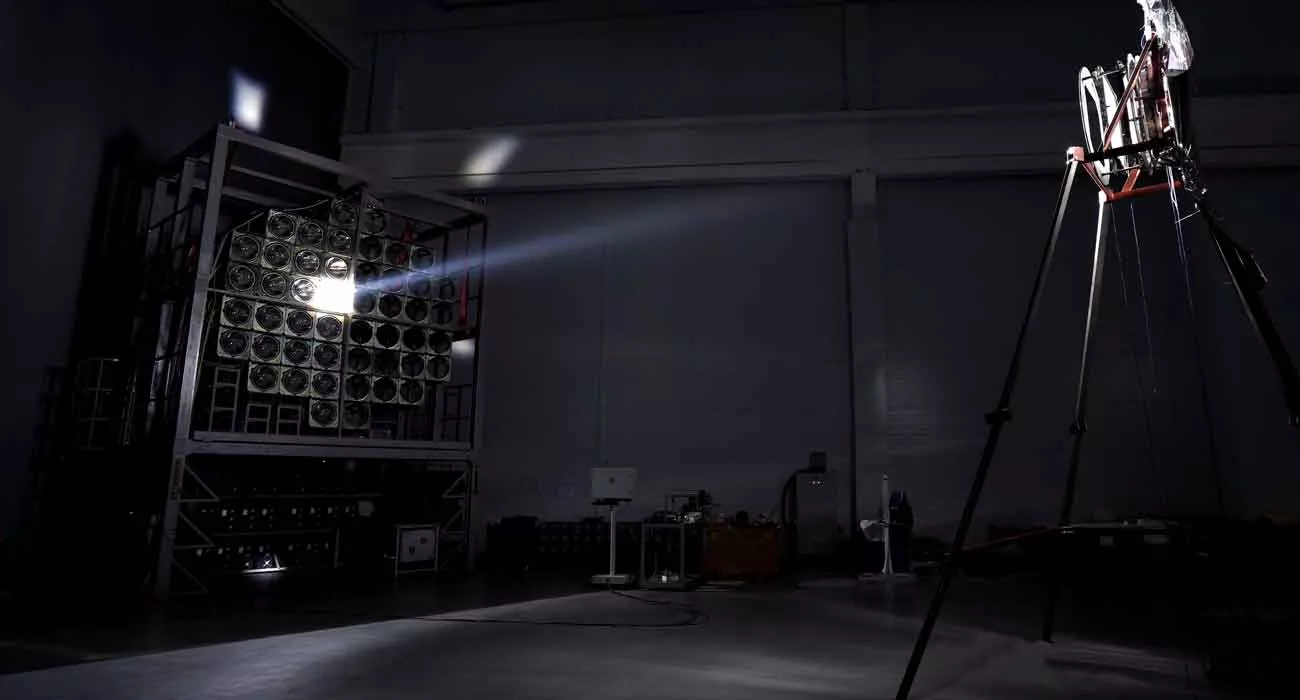 The company "NPO "GKMP" LLC develops its activities, gaining the trust of new customers and maintaining strong partnerships with regular customers.
Design and manufacture of equipment for space simulation spaces (thermal vacuum installations) and solar radiation simulators.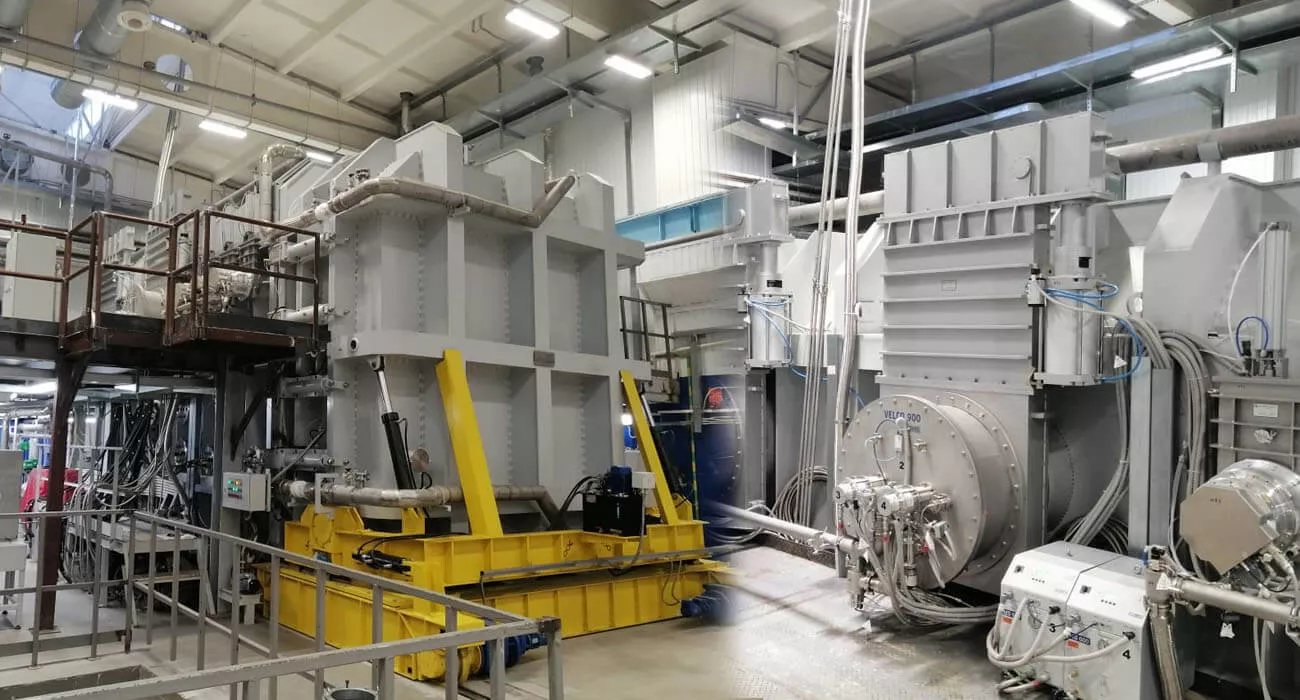 Development of production fcilities, mastery of vacuum and shutoff devices.
Thermal vacuum facility developed, manufactured and commissioned at Rocket Space Corporation "Energia".
Equipment for the FSUE "VIAM".
Development of the design documentation for sintering furnaces for JSC "SHK".
Electric vacuum furnace for the Physical and Technical Institute named after .
A. Ioffe is developed, delivered and commissioned.
Thermal vacuum chamber ТБК-100 for the JSC ISS Reshetnev is developed, delivered and commissioned.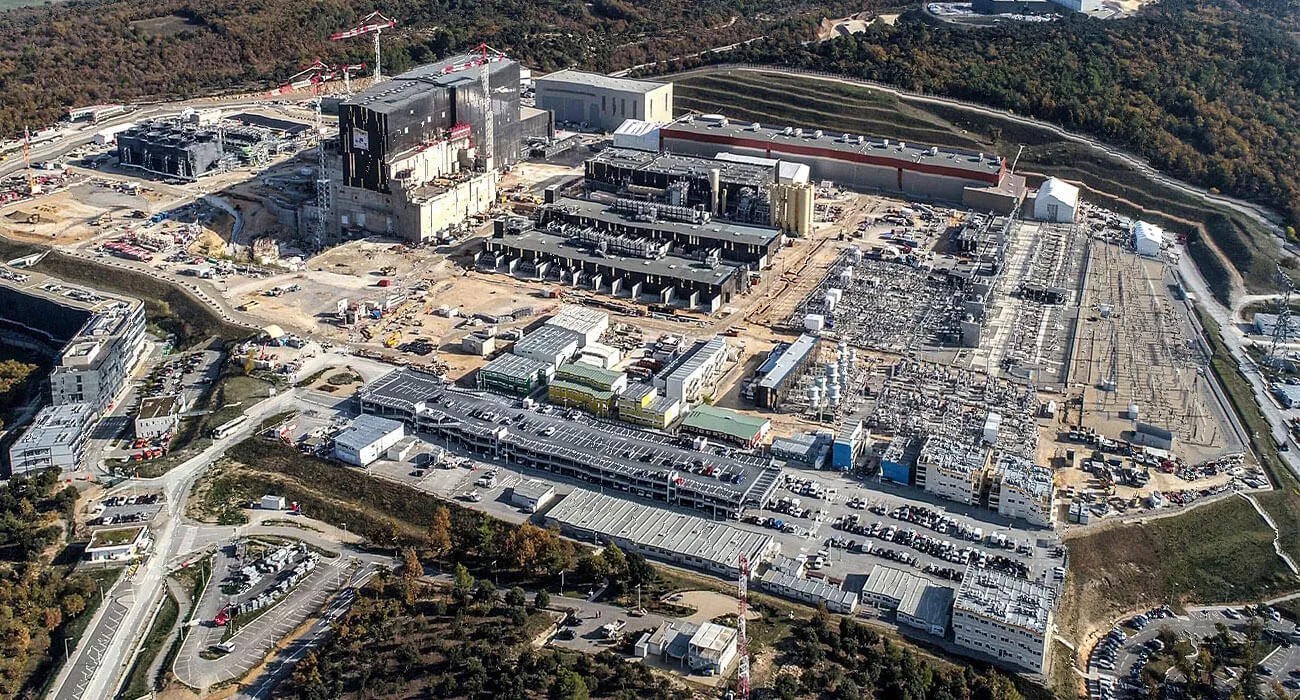 Experience and competences of "NPO "GKMP" LLC are recognized by international partners in course of cooperation aimed at creation of the International thermal nuclear reactor (ITER project).
The Company's anniversary year.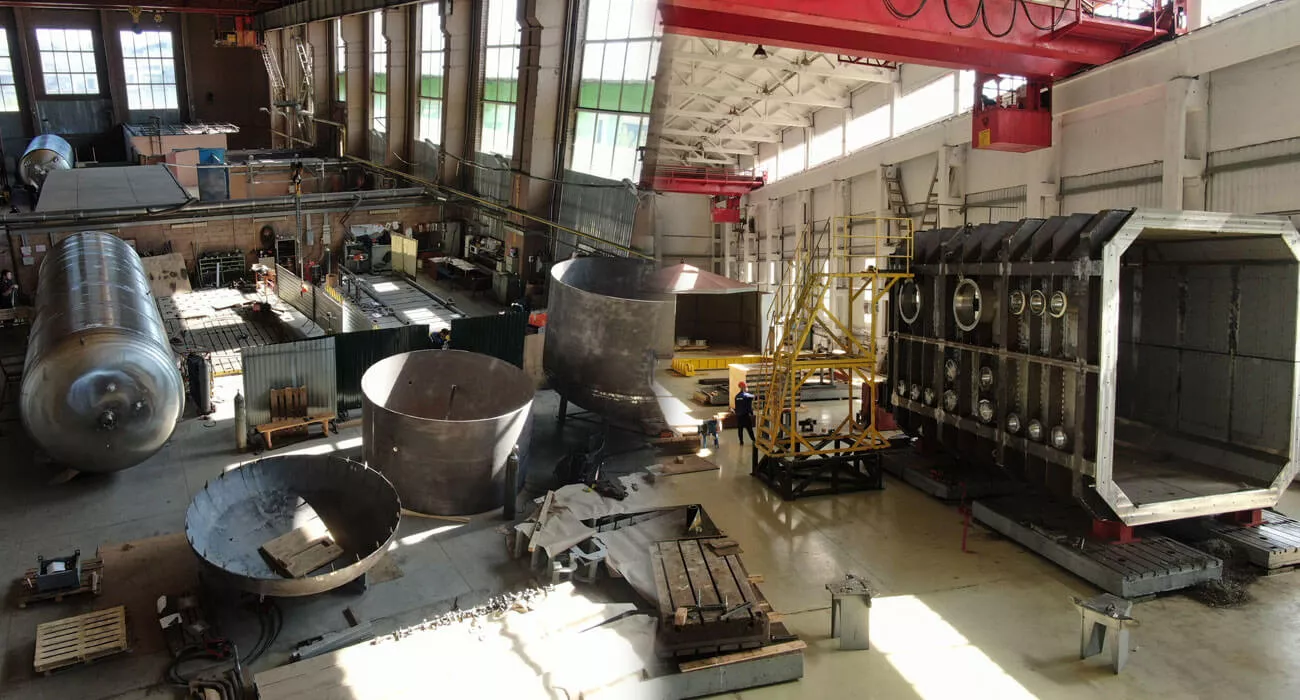 Development and manufacture of the thermal vacuum facility TBK-110.
Experts of the "NPO "GKMP" LLC managed to develop a horizontal thermal vacuum chamber TBK-110 for a Russian company – a leading manufacturer of spacecrafts for communication, data transmission, navigation and geodesy. The aim of this project is to equip an infrastructure facility with the hardware for thermal vacuum testing inside a recompression chamber. This program has for the goal the reconstruction and technical upgrade of research and production facilities for on-ground qualification of GLONASS space components in order to enhance its reliability and quality.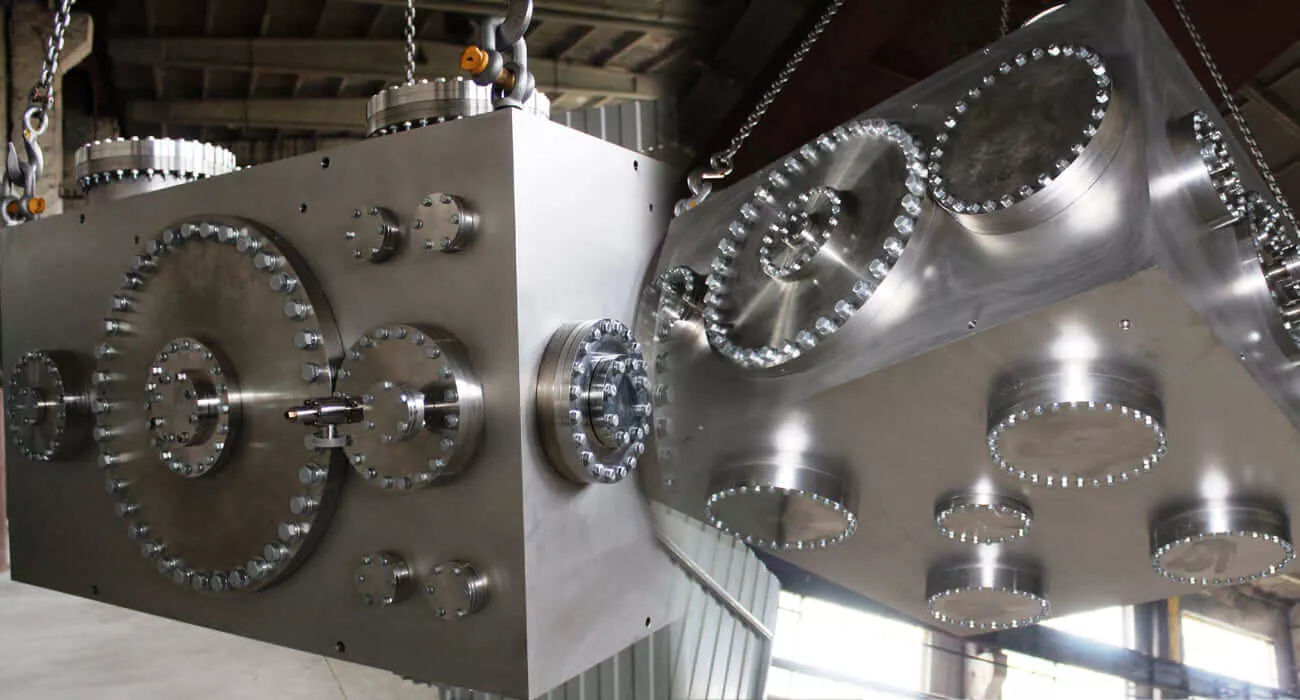 Development and production of vacuum chambers ordered by ROSCOSMOS.
High vacuum chamber rectangular chamber for fundamental research.
Experts of the "NPO "GKMP" LLC created a unique high-vacuum chamber with performances higher than any of the kind. The chamber is used to simulate processes impossible to replicate in nominal chambers due to the insufficiently high vacuum. The installation of such a system will enable to create new aviation engines and perform deeper research of chemical and physical processes.
The results of this research are crucial for fundamental and applied science. On the one hand, this will contribute to the understanding of the planet formation process, heavenly bodies and origin of the Universe, and on the other hand the engineers will be capable to create new and more sophisticated aviation engines that may use fuel more efficiently that would result in energy and cost saving.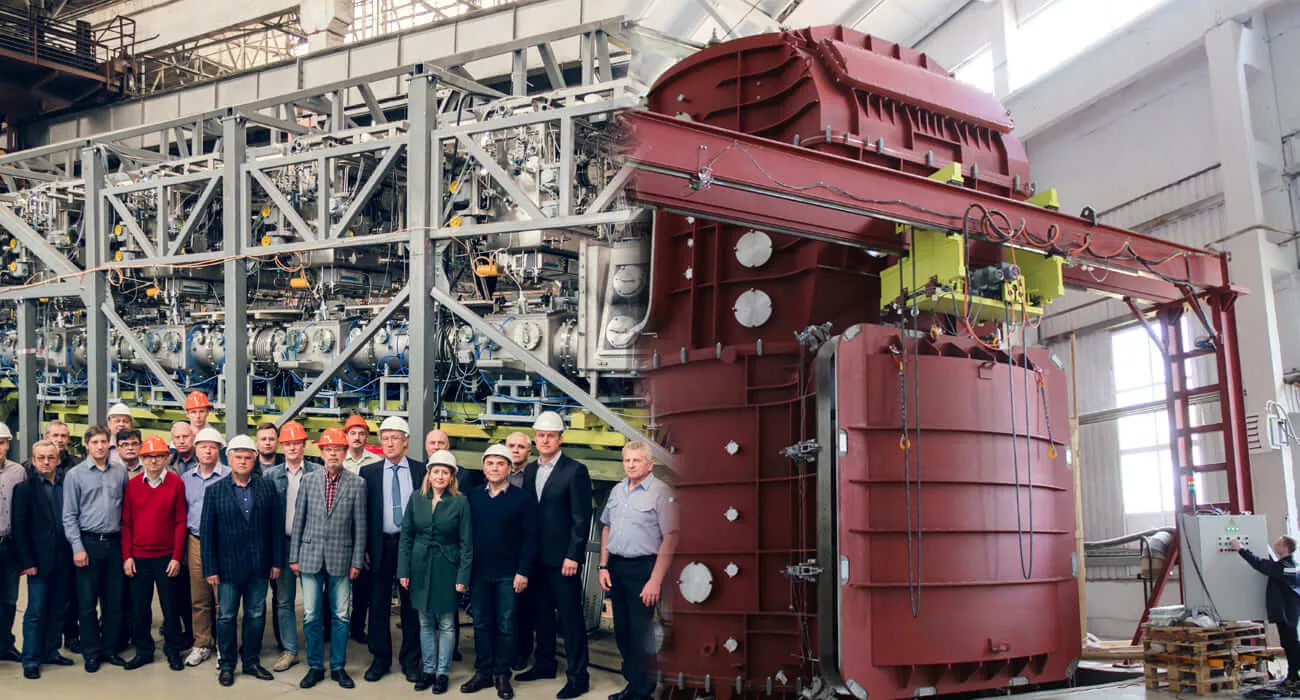 Development and manufacture of hardware designed for nuclear fusion.
The total number of employees exceeds 500.
The technological complex for thermal vacuum tests in imitated space environment.
The said complex is designed to create multi-purpose data processing system. This complex shall be used for optical and physical measurements of performances while on-ground qualification of on-board equipment, as well for other optical and electronic system exposed to space environment.
A facility for carbothermal fusion of uranium and plutonium nitride is installed.
At the production site of the NPO "GKMP" LLC the preliminary testing of the system designed for carbothermal fusion of nitrides (CFN) is installed. There are few unique properties of this state-of-the-art system: fully automated technological process, several technical limitations and lockups that enable the quality of the MNUP fuel produced with no radiation and nuclear emergencies, as well as ensuring maintainability of the hardware when exposed to higher radiation fields in course of processing.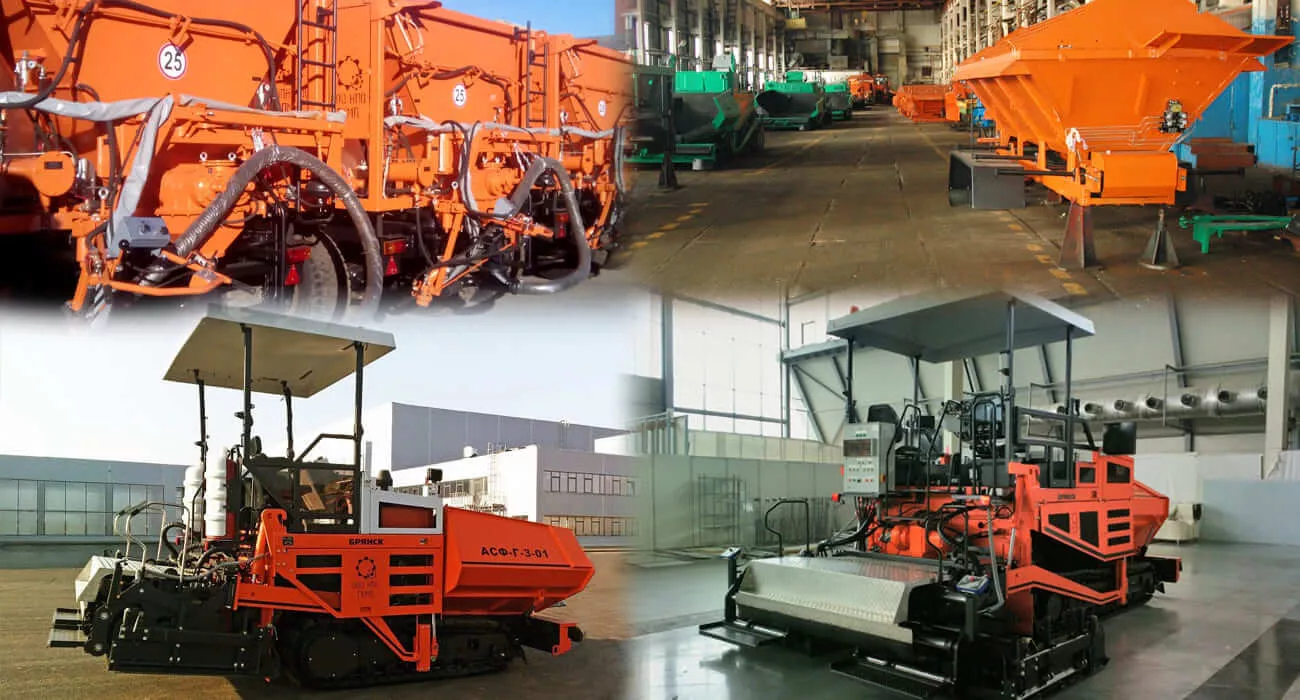 The "Irmash" LLC is merged with NPO "GKMP" LLC. In May 2016 "Irmash" LLC, a leading Russian manufacturer of road building and excavating machines is merged with the NPO "GKMP" LLC.
Joined efforts of design and technological staff reinforced the upgrade of machines produced and significantly improved production capacities.
Nowadays "Irmash" is the only Russian company specialized in production of tracked and wheeled pavers. This large manufacturer of up-to-date road construction and utility machines renowned as reliable, quality, competitive and easy-to-operate not only among companies of the Russian Federation but also among those of CIS and near abroad.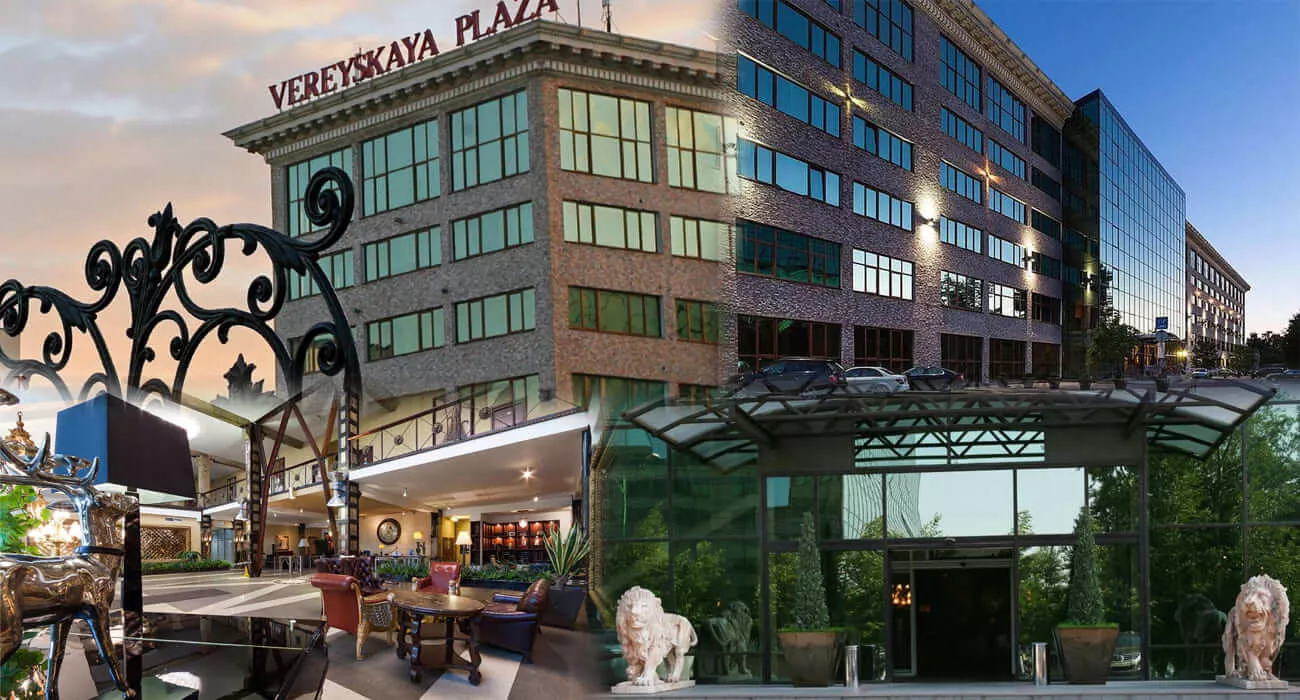 The mastery of technique to produce large scale chambers (2000 – 6000 mm) for vacuum systems.
In the beginning of 2015, a subsidiary company was established in Moscow.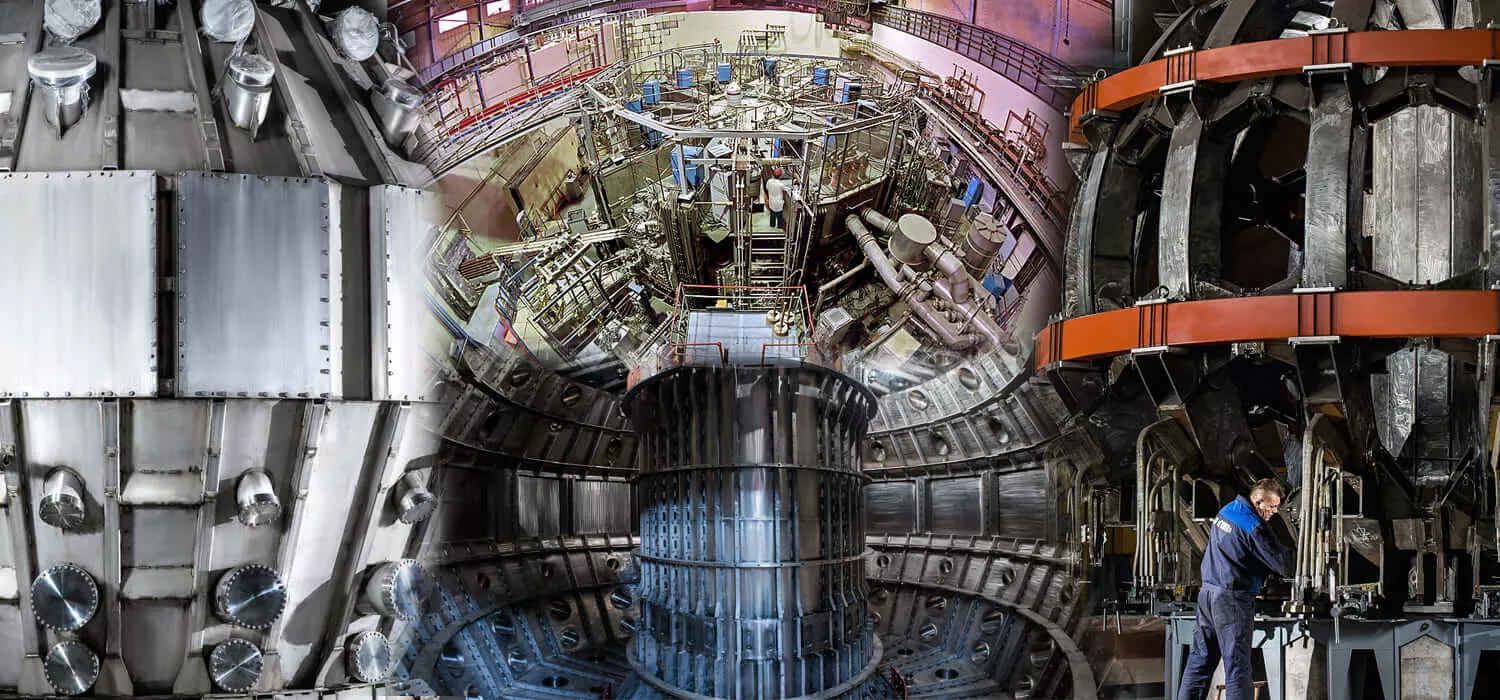 Mastering of winding technique to produce the highly conductive coils for electromagnetic systems for Tokamak T-15МД.
In late April 2013 the NPO "GKMP" LLC was awarded a contract to manufacture a vacuum toroidal chamber – Tokamak. The latter is used by scientists to keep the high temperature plasma inside magnetic field and becomes the main element of the thermal nuclear fusion facility in the Moscow's Kurchatov institute.
In Bryansk a nuclear for tokamak is manufactured: few layers of plates with a stream of plasma flowing just between those.
The NPO "GKMP" LLC continues to move along with the developments made by academic Saharov. The scientists engaged in industry are trying to get a controlled nuclear reaction. The main fuel used is highly available hydrogen – a revolutionary alternative to any other type of fuel.
The sets of copper plates are being prepared to be integrated in one huge set-up. A test facility is to be launched shortly and delivered to the Customer by the end of 2017, as soon as the former structure is completed in Moscow.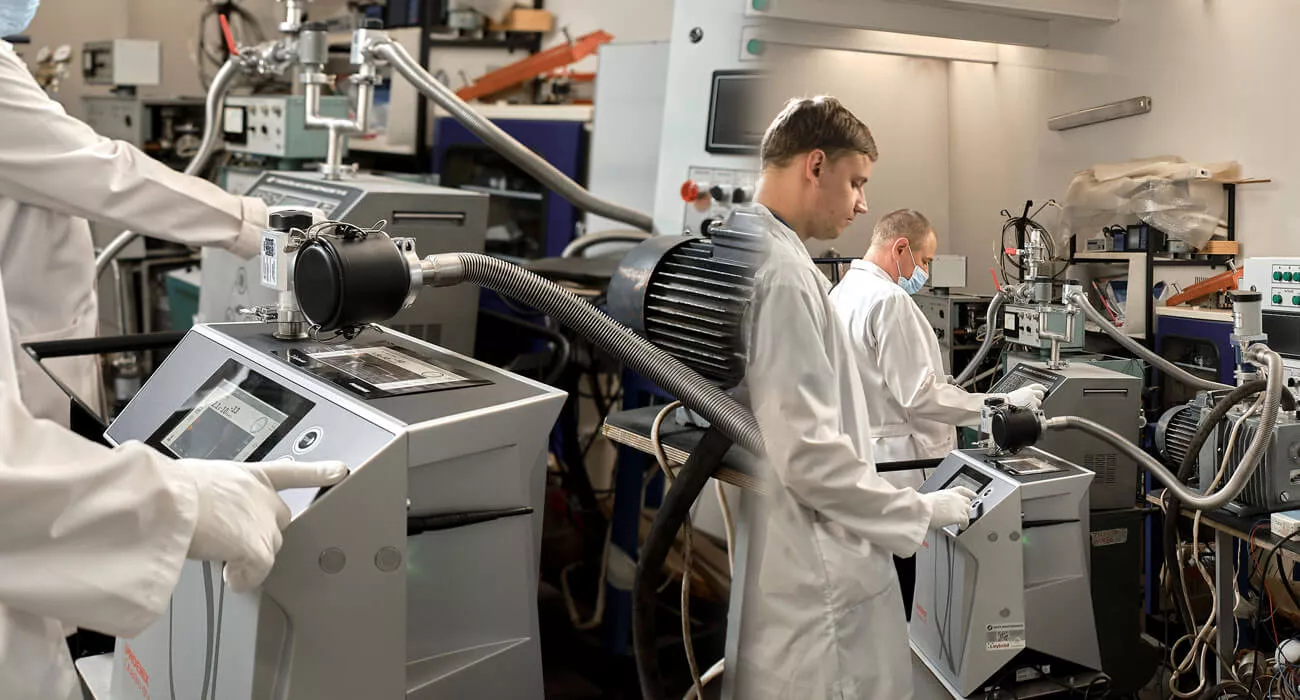 Selection of development trends; production of the first high-tech products.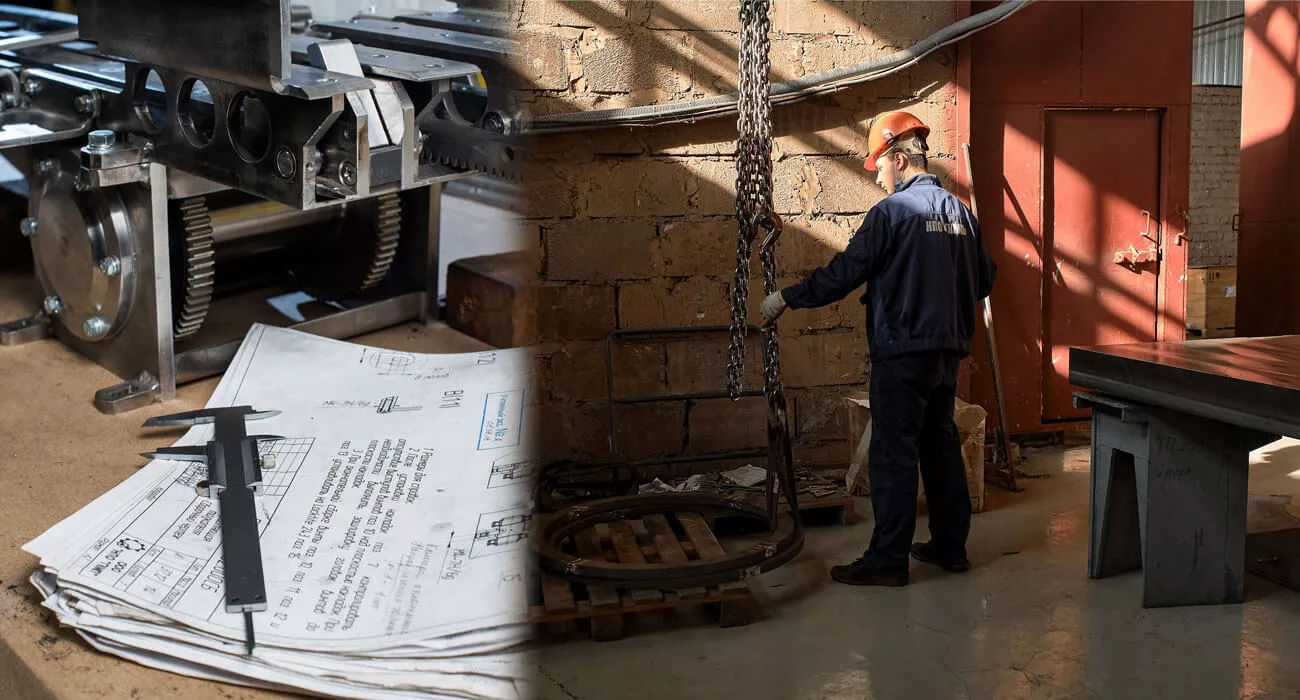 Foundation of the Company.