Items manufactured from refractory metals and alloys
Delivery of customized items and pieces of any complexity per Customer's drawings from refractory metals: tungsten, molybdenum, heat-resistive zirconium dioxide-based ceramics, boron nitride, silicon carbide, as well as pieces from carbon and carbon-carbonized composite materials and graphite.
Checkout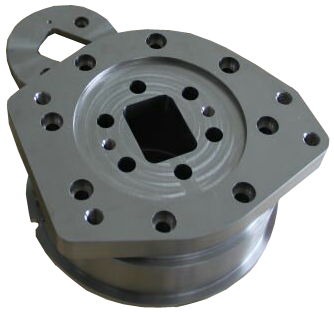 Tungsten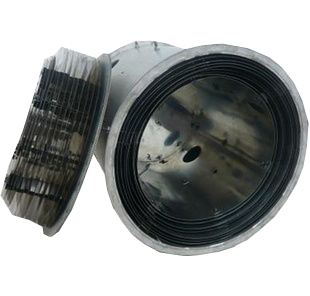 Molybdenum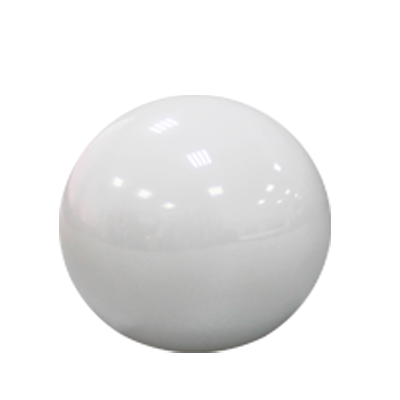 Ultra-high-temperature ceramics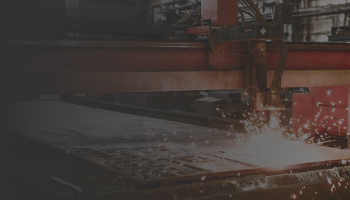 Manufacture of specific vacuum furnaces exclusively for the needs of your production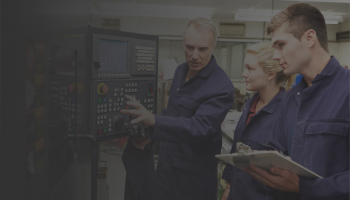 Training of Customer's staff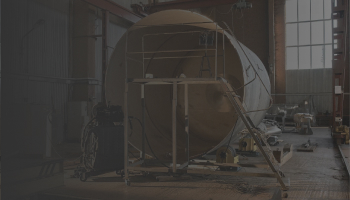 Commissioning and supervised mounting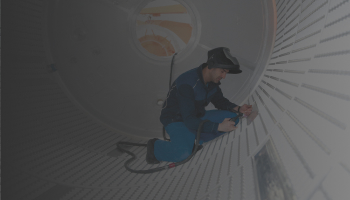 Repair, maintenance and upgrade of existing thermal equipment
Ordering products/services
Fields of application:
Melting pots and thermal screens for electric vacuum furnaces
Heaters and heating system
Technological jigcomponents for thermal hardware
Parts for radiation logging devices
Storage vessels for radioactive substances
Protective screens, collimators, components for non-destructive control equipment
Radiation measuring and control equipment etc.
Insulators, sensors, piston plugs and pump components
Components for fluid supply system
LED-chip support structures
Contact our expert for advice
We will provide comprehensive information regarding our production capacities, prepare a customized proposal for companies of small, average and large-scale industry, high-tech manufacturing, think tanks and laboratories.
We will find the best solution for any budget!
Order a callback
We will tell you in detail about our products, types and cost of delivery, we will prepare an individual offer for wholesale customers!
Получить консультацию
Подробно расскажем о наших товарах, видах и стоимости доставки, подготовим индивидуальное предложение для оптовых клиентов!
Задать вопрос
Подробно расскажем о наших товарах, видах и стоимости доставки, подготовим индивидуальное предложение для оптовых клиентов!