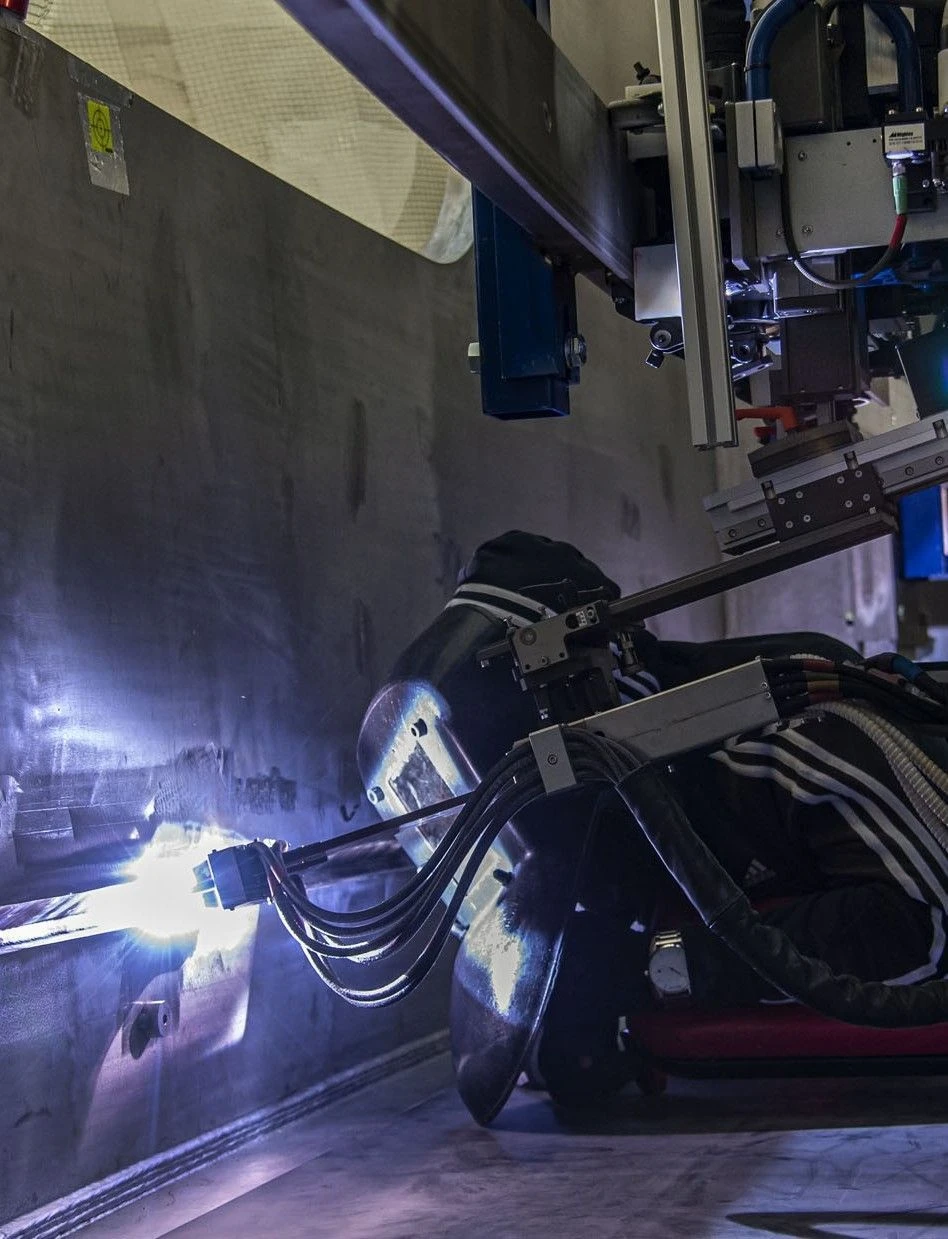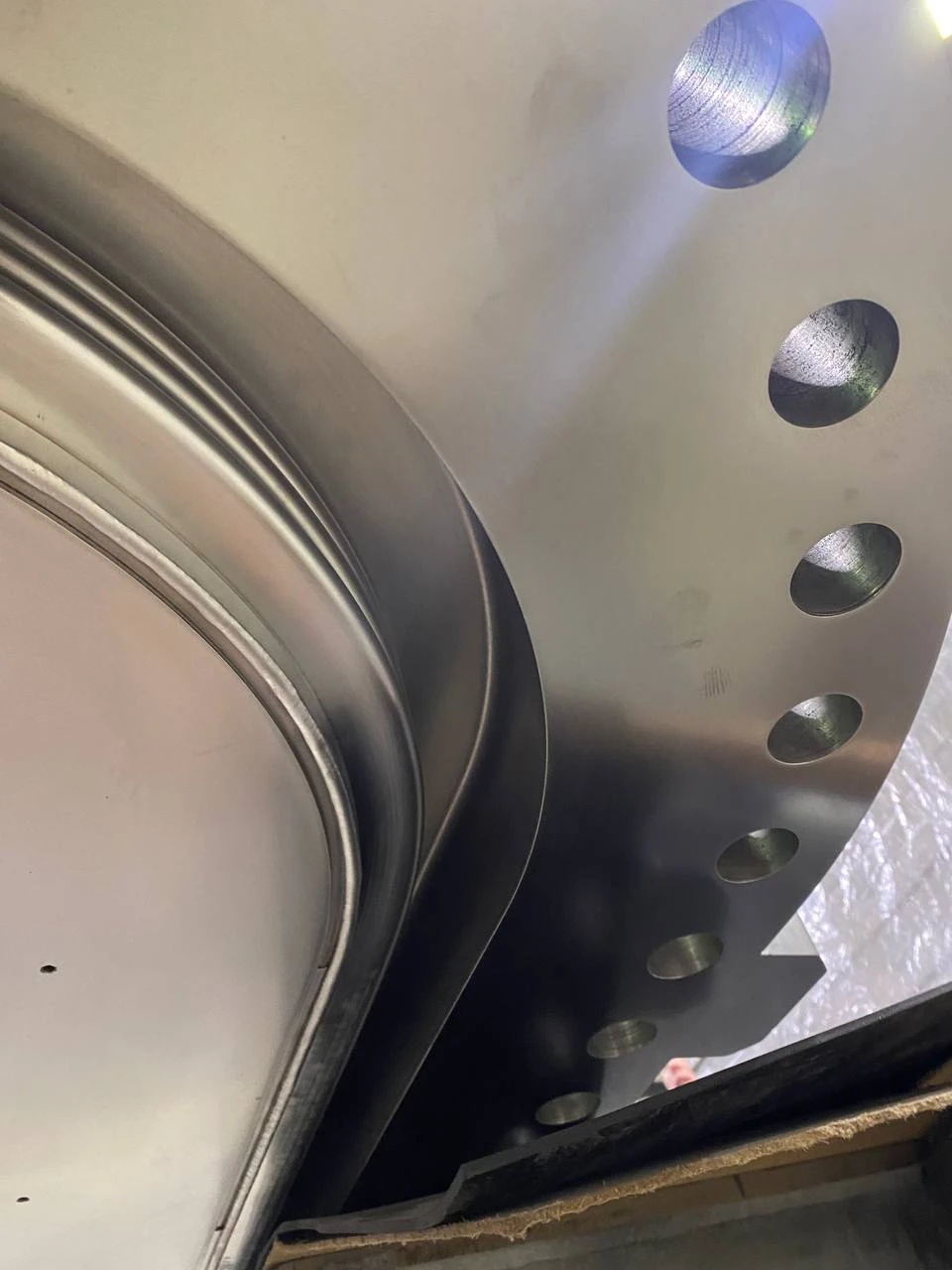 Our company adopts several welding techniques: mechanized semi-automated inert gas welding (MIG), manual arc welding with coated consumable electrode (ММА), argon arc welding with non-consumable electrode in inert gas (TIG).
When necessary, other welding types can be used. All of them can be applied both separately and together (for each section of metallic structure respective welding technique).
Types of metal processing
Mechanized MIG welding (semi/aut) of carbon and alloyed steels, stainless steel, copper, aluminum
Min. thickness, mm
MIG-welding of metals in inert gas. Current semi-automated welding techniques enables to weld stainless steel with aluminum, high and low alloyed metals, as well as other alloys, copper and aluminum. The welded seam is made promptly and smoothly.
Manual TIG welding of carbonized and alloyed steel, stainless steel, aluminum.
Min. thickness, mm
The process is labor-intensive and slow requiring high professionalism though resulting in an exquisite quality welded seam. Manual welding is used in cases when both aesthetic appearance of a seam and its ability to withstand high stress are crucial. Only TIG-welding is fit to connect thin-walled metallic tubes.
Manual arc welding MMA of carbonized and alloyed steels, stainless steel, copper, aluminum.
Min. thickness, mm
Provided that the electrodes are selected properly, the MMA technology enables to weld different metals: black, non-ferrous and any alloyed metals. An important benefit of this technique is the possibility to operate in hard-reaching areas without any limitations on types and thickness of welded metals (from 2 to 10 mm).
Project implementation
Acceptance
Rating
Analysis
The deal
Preparation
The process
Delivery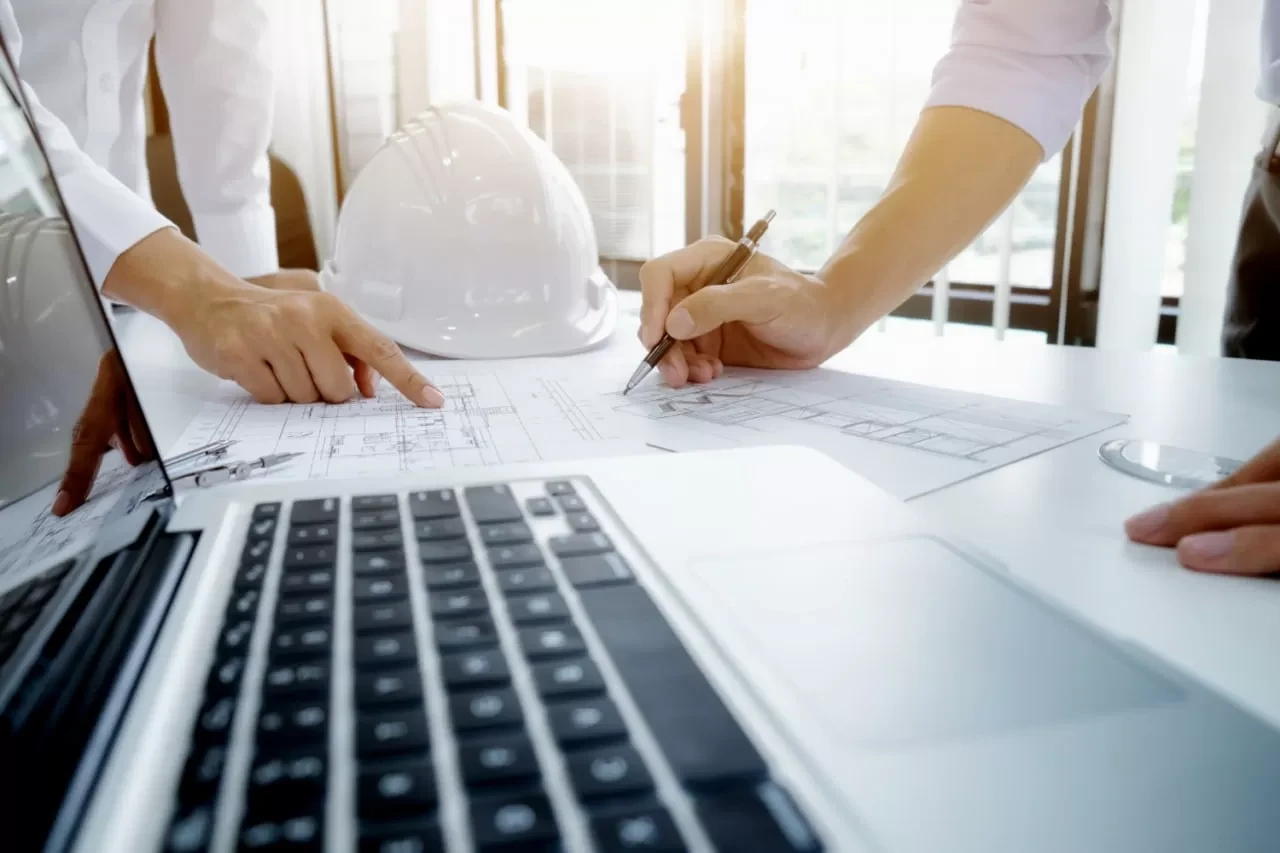 Acceptance and evaluation: at this stage all materials and hardware necessary for further implementation of the project are accepted. Moreover, quality and conformity assessment is made to make sure that the project is in line with requirements.
Analysis and transaction: this stage covers analysis of all data and materials, as well as transactions and agreements to be entered into between suppliers and contractors.
Preparation and production flow: this stage includes preparation of all required documents and schedules related to the project. The released product or services rendered shall be in accordance with the requirements of the project.
Commissioning and completion of the project: at the last stage the project is handed over to the customer, the works performed are subject to quality inspection, possible defects are rectified, if any. After that the project is considered completed and ready for use.
Details about the service
To ensure high quality and durability of welded parts a special emphasis is made on certification of welding machines.
We perform welding operations of any complexity both per individual and standard projects, Customer's drawing and meet the highest quality standards of welded seams.
We weld: zinc plating, stainless steel, copper, aluminum, steel and complex alloys.
We are capable to select the proper current at once in order to keep the workpiece intact.
Whenever possible, internal welded seams are used, when the geometry of a workpiece leaves no room for internal seams, the outer seam is made with full penetration.
Our company performs quality control of welded seams. The marking of material, welding rod and chemical composition of welded seam is checked via X-ray fluorescent analyzer; Digital radiography facility "Phosmatic" enables to shoot HD X-ray pictures and safely keep databases.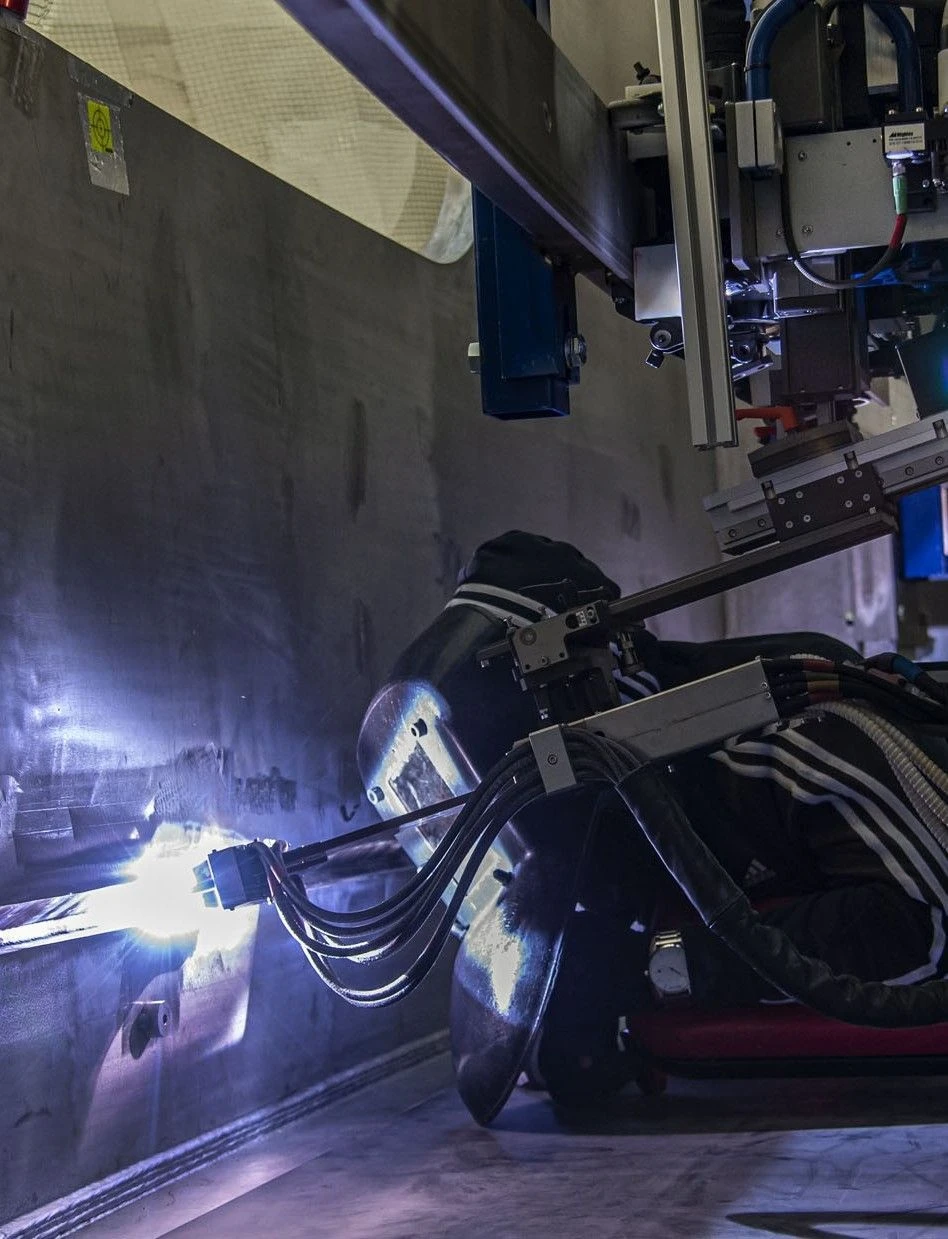 Получить консультацию
Подробно расскажем о наших товарах, видах и стоимости доставки, подготовим индивидуальное предложение для оптовых клиентов!
Задать вопрос
Подробно расскажем о наших товарах, видах и стоимости доставки, подготовим индивидуальное предложение для оптовых клиентов!