WE ARE: Research and production company "NPO GKMP" LLC
Collaborates with companies engaged in electronic, nuclear and aerospace industry all over Russia thus ensuring sustainable growth and mastery of new products and hardware.
акутальные Вакансии
Join
the team of professionals!
Today the number of our employees reach as high as 700.
But we are still interested in new talented personnel.
We invest in production,
repair and facilities in order to enhance our production capacities and create new work places.
Over the last 5 years
the number of jobs doubled.
Extensive social support package
Paid sick leave, yearly holiday and medical check-ups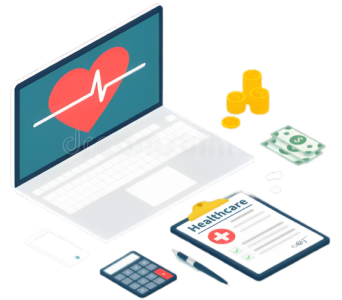 Extra hours paid
Off per Labor legislation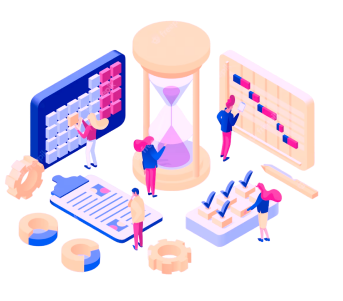 Official employment
in accordance with the Labor code of the Russian Federation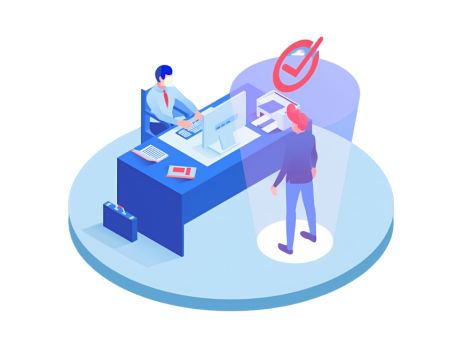 Labor safety
Labor security system, up-to-date work places, convenient work clothes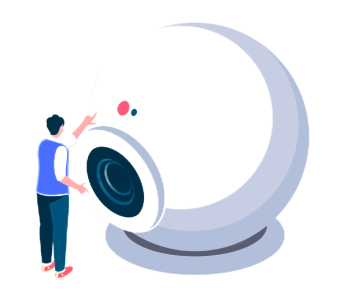 Convenient working hours
8:00-16:30, 5/2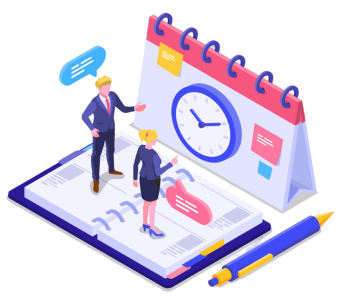 Compensation fees
For harmful and hard work conditions, accumulated work record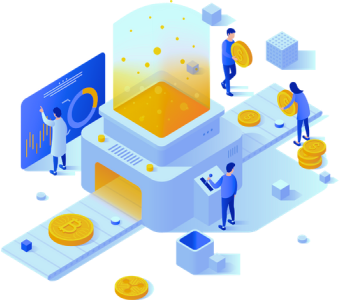 Bonuses
For critical and urgent assignments fulfilled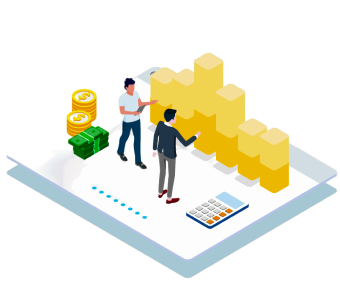 Compensation of housing costs
For highly qualified employees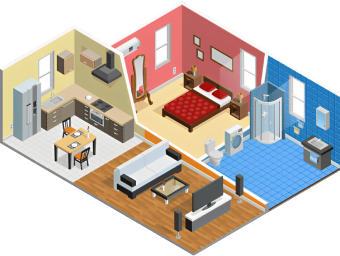 Additionally,
we provide:
To Employees:
Advanced training
Re-training to master related skills in high demand
To newcomers
Job training of students supervised by instructor
Flexible working hours for students of higher and secondary educational institutions
Join our team
and reach with us new heights in machinery and tool construction!
Send your resume and we will contact you
Send your resume and we will contact you
Получить консультацию
Подробно расскажем о наших товарах, видах и стоимости доставки, подготовим индивидуальное предложение для оптовых клиентов!
Задать вопрос
Подробно расскажем о наших товарах, видах и стоимости доставки, подготовим индивидуальное предложение для оптовых клиентов!